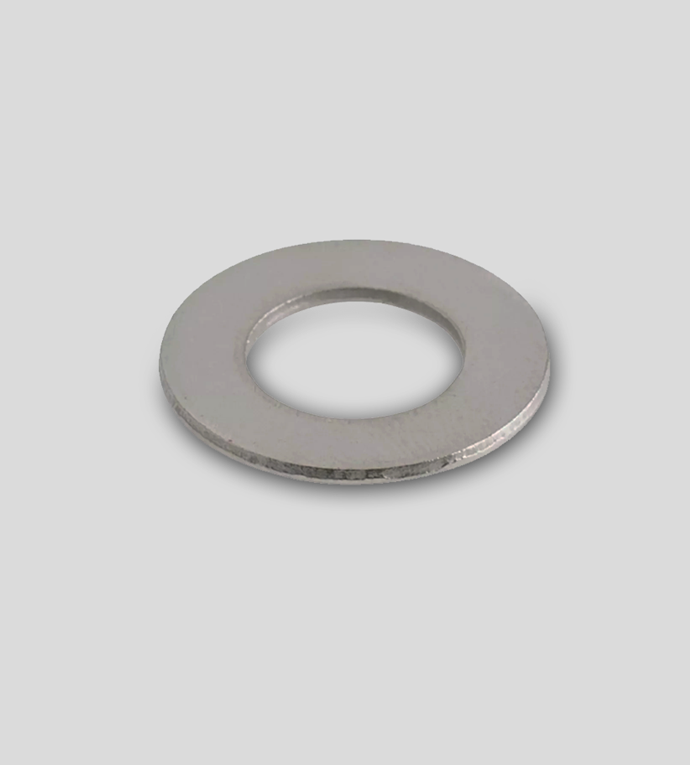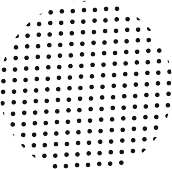 DU Washers, This product range is ideal for high load applications with following specifications :

• Load up to 250 N/mm2
• Temperature up to +280oC.

Mainly used in automotive industry, these products possess features of high dimensional accuracy, high tensile strength, easy to install, and ability to resist high temperature and pressures.
For Quotation Sizes are Required ...